Captivating, innovative, real theatre
From Broadway hit musicals to Tony-nominated plays and newly-devised theatrical pieces, TheatreUNI prides itself on presenting an eclectic, entertaining and educational selection of productions.
Each year, our team produces four to six mainstage productions, and hosts a variety of special events including design presentations and guest artist lectures. Some events are free, others are ticketed. All main stage TheatreUNI productions during the academic year are free to UNI students.
Learn more about our current season below.
Upcoming Productions
Blood at the Root
March 2-6 & March 9-11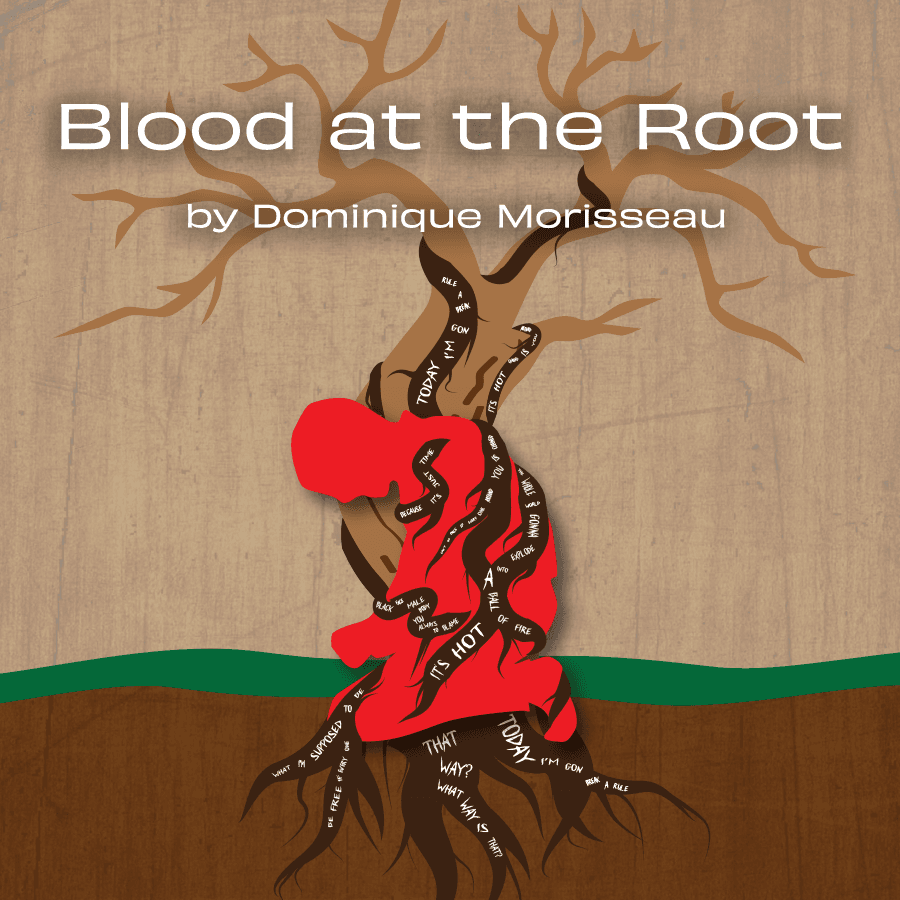 This drama is based in the true story of the Jena Six: six Black students who were initially charged with attempted murder for a school fight after a provoking incident on campus. This piece is filled with poetry, music, and choreography which help lift up the script's important message.
Get Tickets
An Evening with Lynn Nottage
March 8
Lynn Nottage is a playwright and a screenwriter. She is the first, and remains the only, woman to have won the Pulitzer Prize for Drama twice (for her plays Ruined and Sweat). We will welcome Ms. Nottage for an evening of discussion from the stage of the Gallagher Bluedorn.
Get Tickets
Cinderella
April 7-10 & April 13, 14 & 16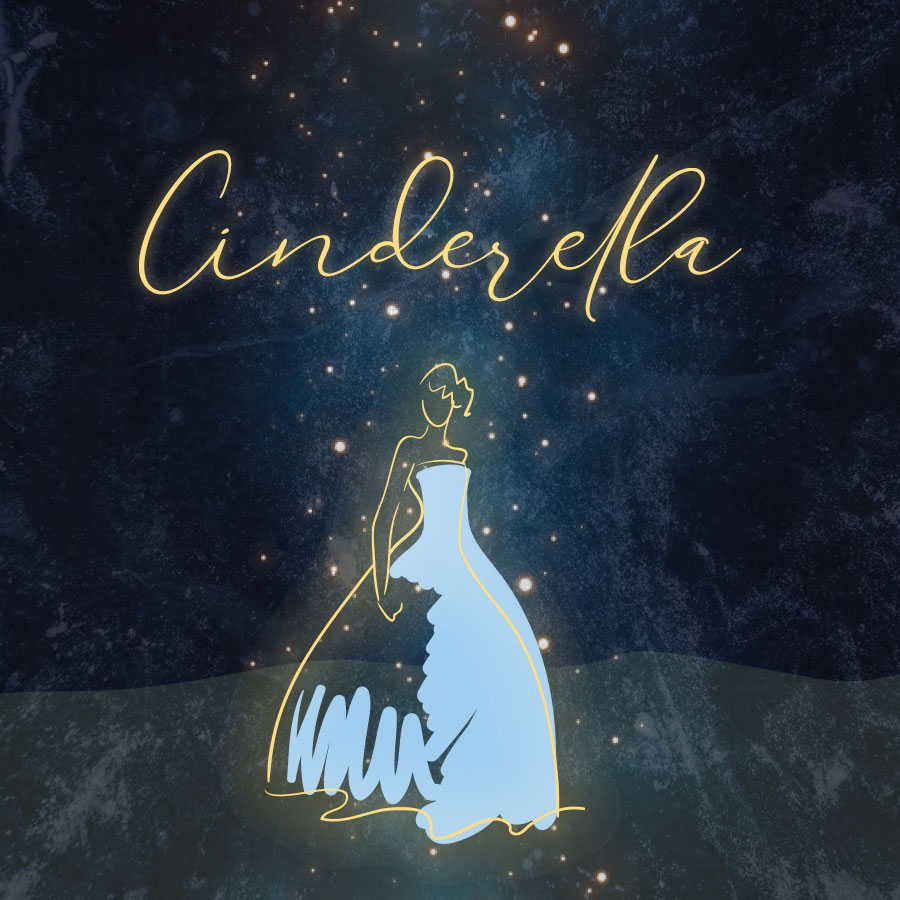 This is not your mother's Cinderella. This fresh new version features many of the well-known songs, but has a reworked book by Douglas Carter Beane. This up to date new version pulls at the seams of the classic fairy tale, evoking humor for children and adults alike.
Get Tickets
Past Productions
A Small Pair of Feet in the Middle of the Sea
September 29 & 30, October 1-3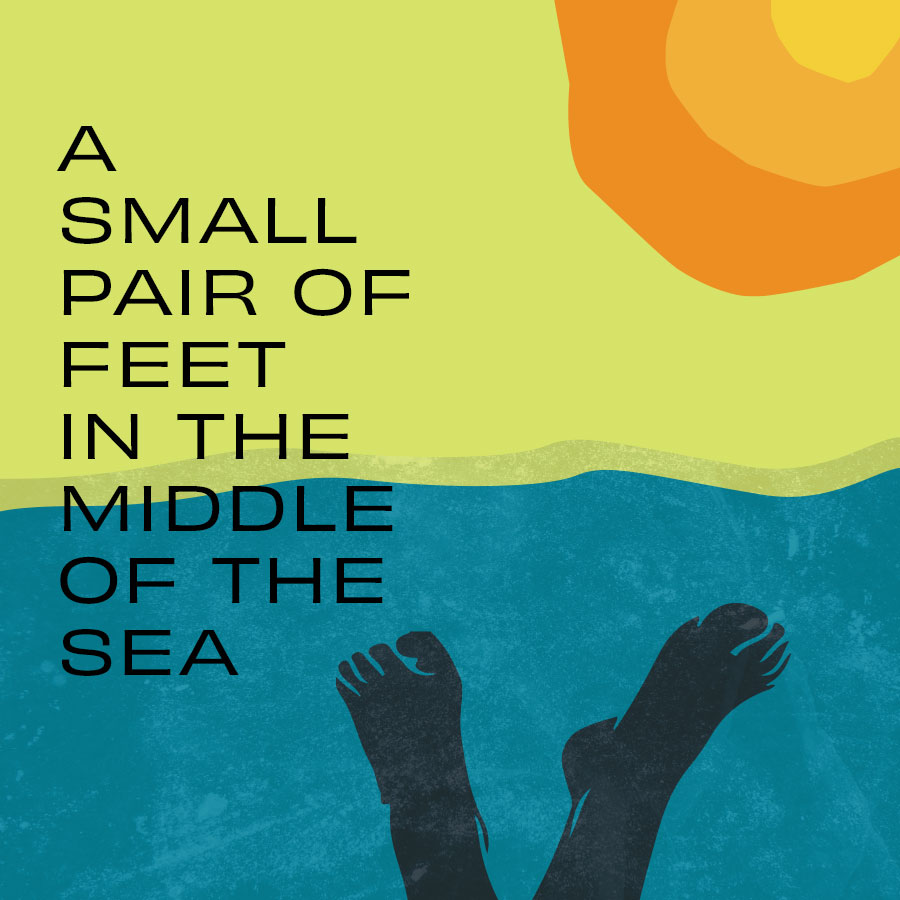 TheatreUNI's first production for the 2021-2022 season is A Small Pair of Feet in the Middle of the Sea by Kit Steinkeller. This "whimsical drama" is a radical retelling of the Greek myth of Icarus, the boy who flew too close to the sun.
The Fractured Mind of Eric Coble
November 12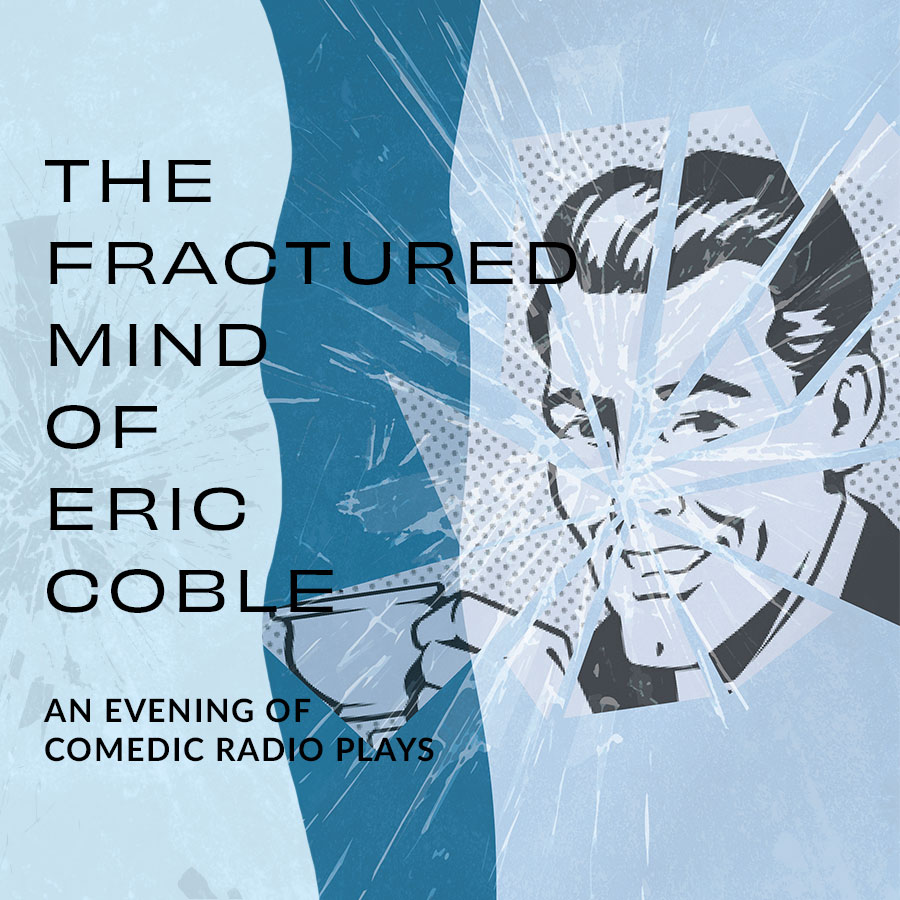 Do you feel a need to laugh? To embrace the outrageous? To sweep 2020 and a good part of 2021 under a dusty doormat? Then, join TheatreUNI as we dive deep into the hamster hole for a unique evening of comedic radio plays entitled, The Fractured Mind of Eric Coble.